8 days tour from Chengdu to the King of Sichuan Snow-mountains
Thanks for the trust and support from Joyce and her family! In their November trip "From the land of abundance to the king of snow mountains", they choose to travel with our local Tibetan guide Gonbo for one week. Gonbo is from Ganzi Tibetan Autonomous Prefecture, part of the Grand Shangri-La area, which is known for its beautiful nature scenery and unique Tibetan culture.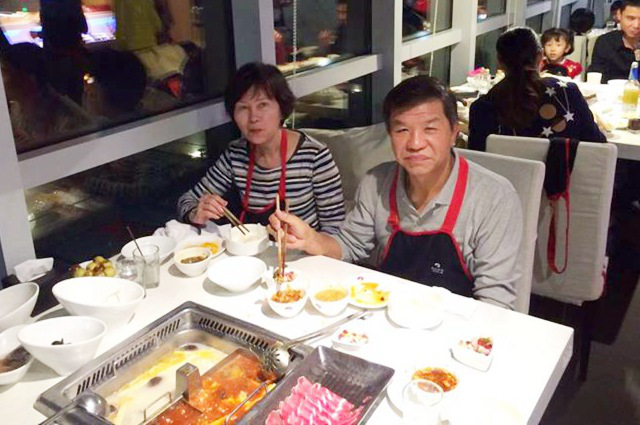 There are many highlights in this lovely area, such as the top10 most beautiful villages in China (Danba Tibetan village), the paradise for photographer (Xinduqiao), hometown of love song (Kangding), King of Sichuan snow-mountain (Gongga mountains), the glaciers at lowest latitude in the world (Hailuogou National Glaciers Park), the most beautiful national road (318 national road) and so on. Gonbo is very proud of Tibetan culture and is always glad to show his beautiful hometown to the world.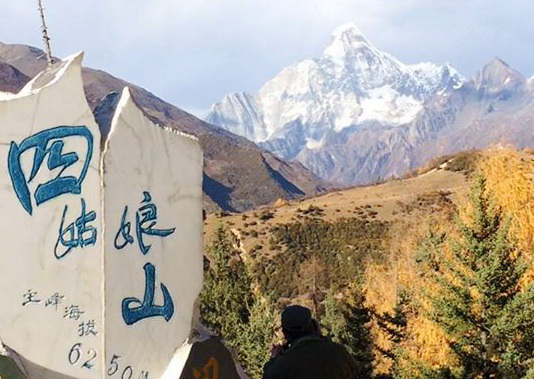 Joyce and her family helped us to make an important step to our mission which is "To create a harmonious relationship between tourist, local and nature by providing the world-class sustainable travel".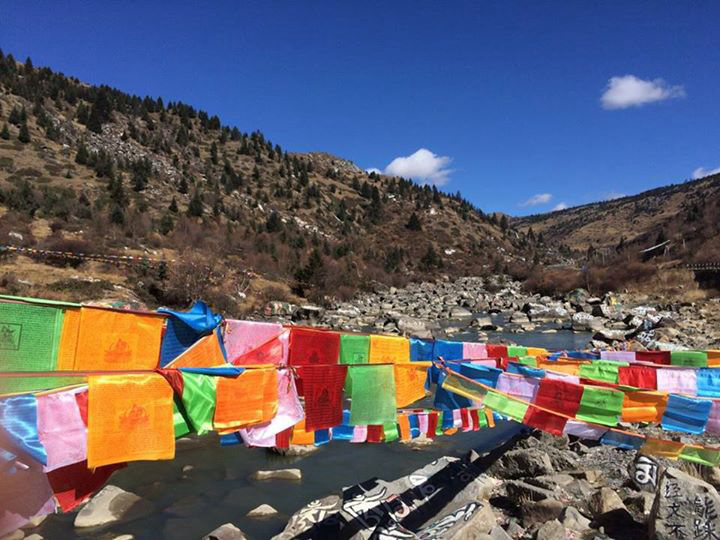 Thanks Joyce's family for their help and support! Thanks Gonbo for your excellent job!