Kevin Gong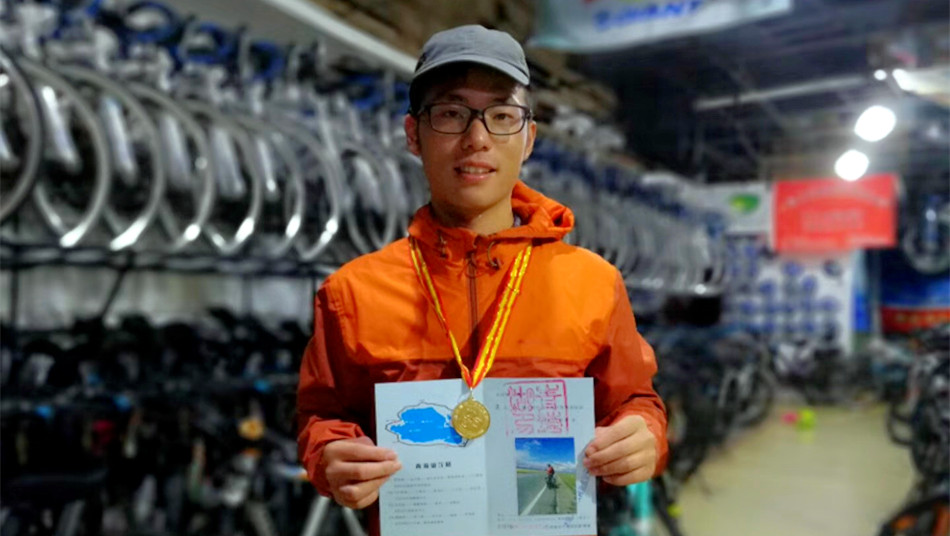 Graduated from the Southwest University of Science and Technology in 2016 majoring in Engineering Management, Kevin pursued a different road compared with most of his classmates because of his affection for nature. His involvement in nature has started far before his graduation, he has become a famous outdoor enthusiast and nature lover among his classmates during his campus life. He has actively participated in lots of outdoor activities like cycling and mountaineering. He successfully organized biking from Sichuan to Tibet Autonomous Region and Cycling around Hainan Island. He trekked the Poon Hill in Nepal and 20 plus mountains of different sizes in China. He participated in the emergency aid training class provided by the Red Cross Society of China and has got the First Aider Certificate.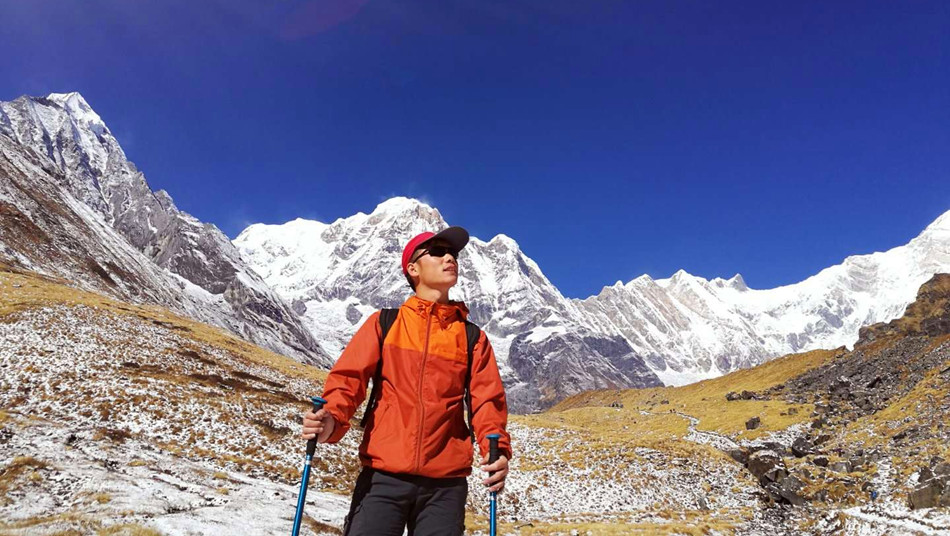 Embracing the mountains.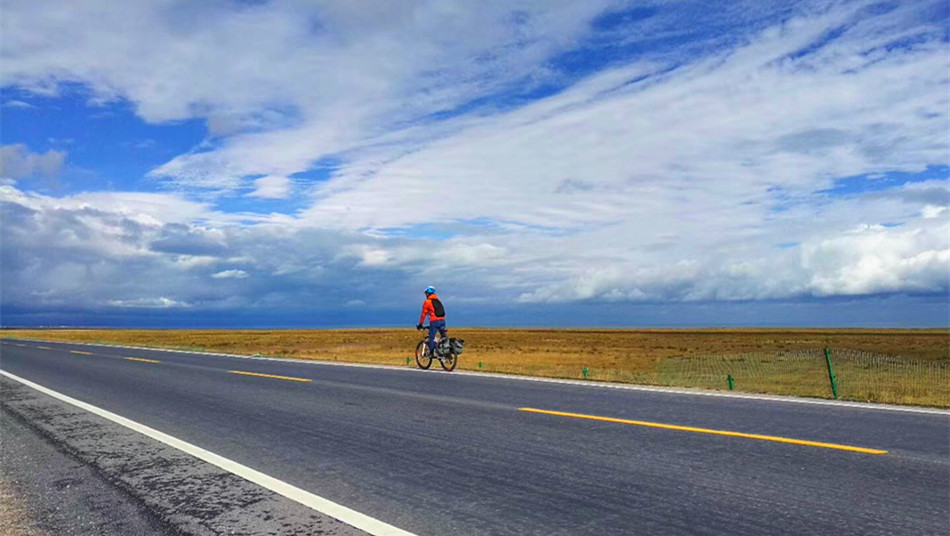 Cycling around Qinghai Lake.