Karen Lin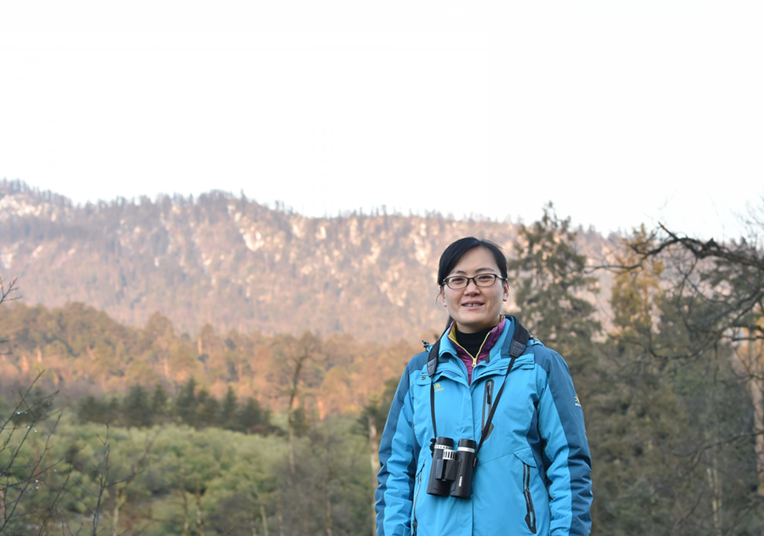 Karen Lin is a native of Chengdu, Sichuan province. She loves and knows the culture of her hometown well, such as ancient Shu civilization, folk customs, and ancient Chinese poetry.
She has over 14 years' experience in foreign affairs services and tourism. She is familiar with the whole process of group operation. She is always good at thinking and full of ideas, and always gives the guests a warm experience with special attention and consideration.
She likes nature and is good at parent-child natural activities and education. Besides, she has long devoted herself to public welfare, especially caring for the elderly and disabled people, environmental protection, and reading promotion. She organizes and participates in some related volunteer work. She is a passionate and intelligent member of our team.